Introduction
The strategies have been designed in line and consideration of the Occupation Health and Safety Act No: 85 and amendment Act No 181 of 1993, read together with the construction Regulations of 2003.
The following under-mentioned items form the major area covered by the PLAN and have been considered the most important:
(i). Induction Training on Risk Management.
(ii). Provision of Safety clothing.
(iii). Branding of construction site.
(iv). Emergency Evacuation.
(v). Constant Monitoring.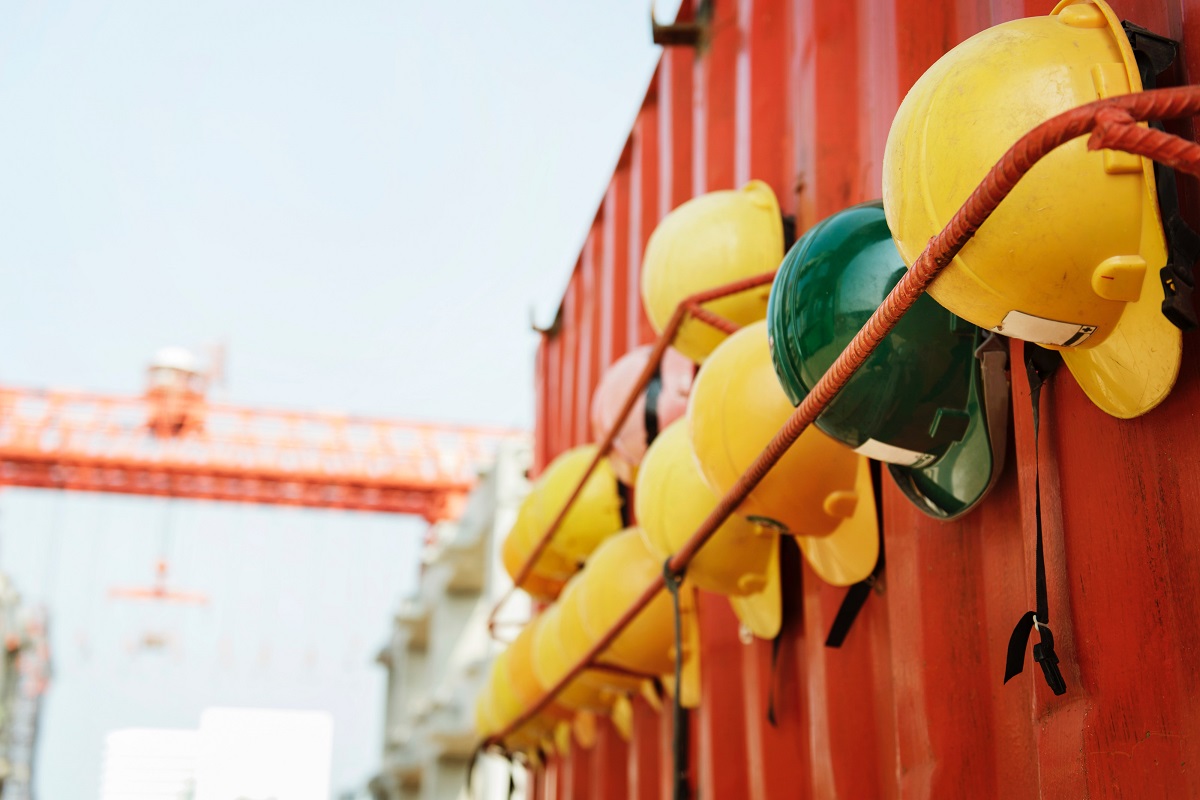 Safety Gear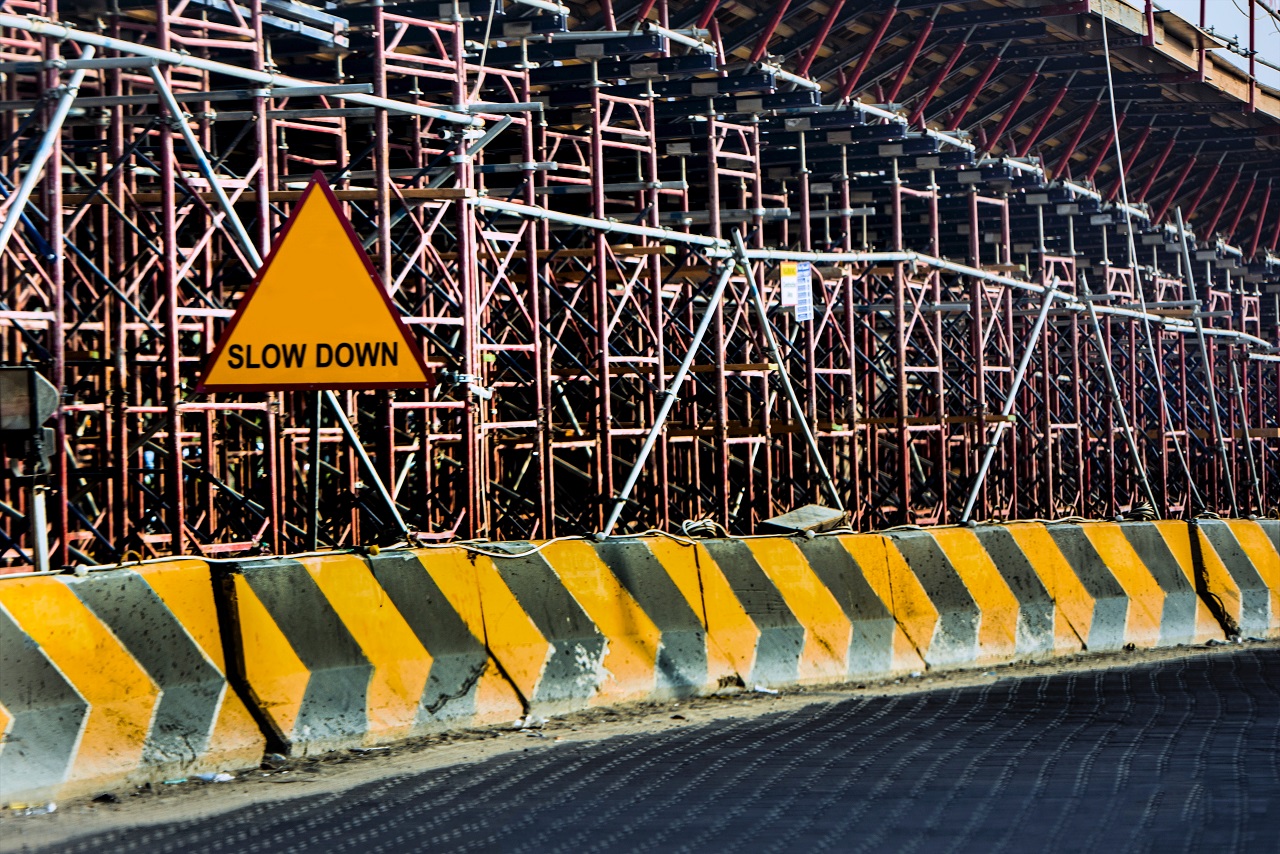 Safety Signs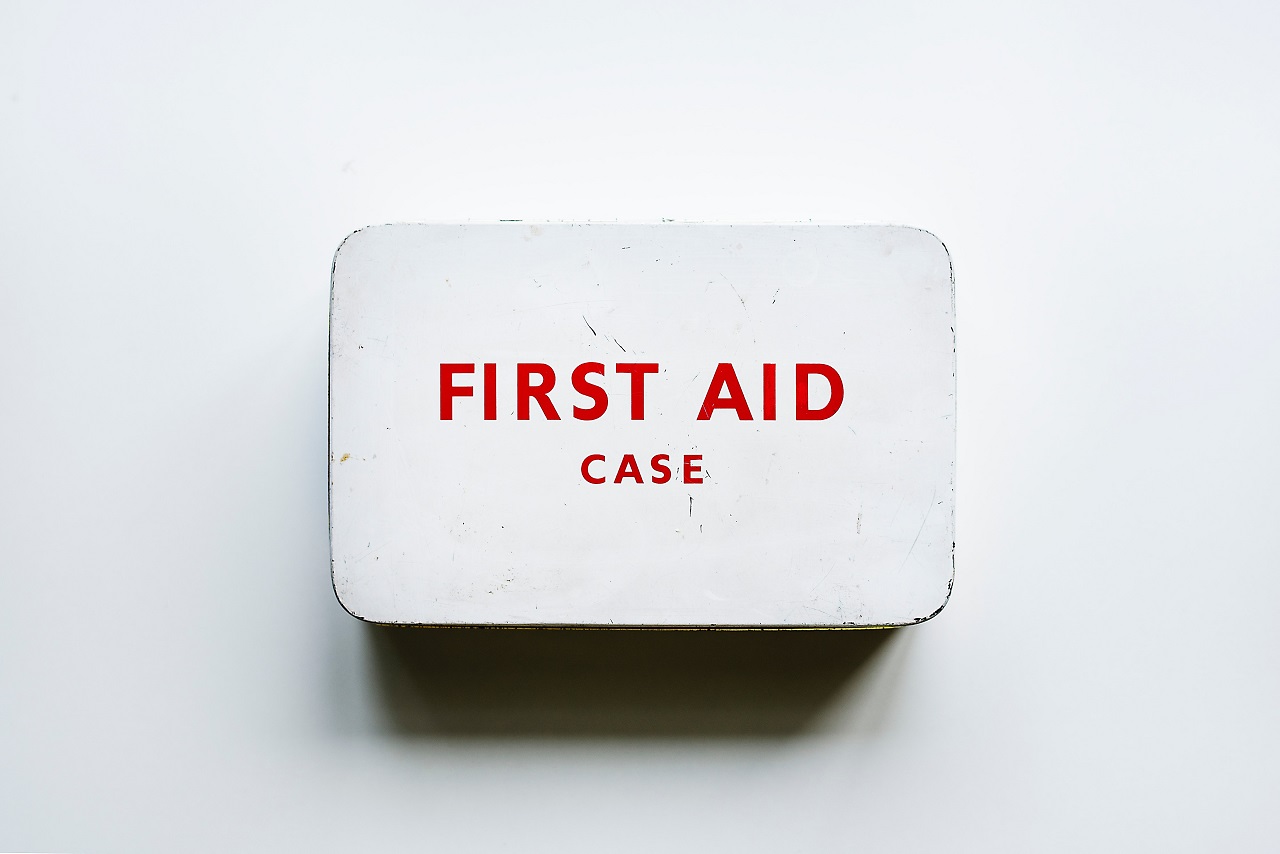 First Aid
Components Of The Plan
After engagement and before possession of construction site, all employees are taken through an elementary training schedule on minimising risks involved. This training includes amongst other things, drugs and alcohol abuse during working hours etc.

Safety signs on site are also strategically and relevant displayed to give warnings of potential risks and hazards.
Emergencies and evacuations
• The company provides a First Aid Orderly for the duration of the contract. This individual is properly trained to handle and offer emergency medical assistance on site. Necessary first aid equipment and accessories are provided and are replenished immediately the stock runs low.
• Before commencement of construction the company normally arranges with a private ambulance services nearer to the site for emergency medical evacuations. A siren is always installed on site to give warnings of any dangers or blasting.