Our
Commitment:
P-Wise projects is committed to:
• On time delivery within the confines of the given fiscal discipline.
• Ensuring that solutions are customized to ideally suit client's needs.
• Long term strategic relationships with our clients, with emphasis on adding value to our business clients.
• Optimizing and leveraging resources rather than supplicating the current situation.
• Maintaining uncompromisingly high standards backed by a professional approach and ethical business practices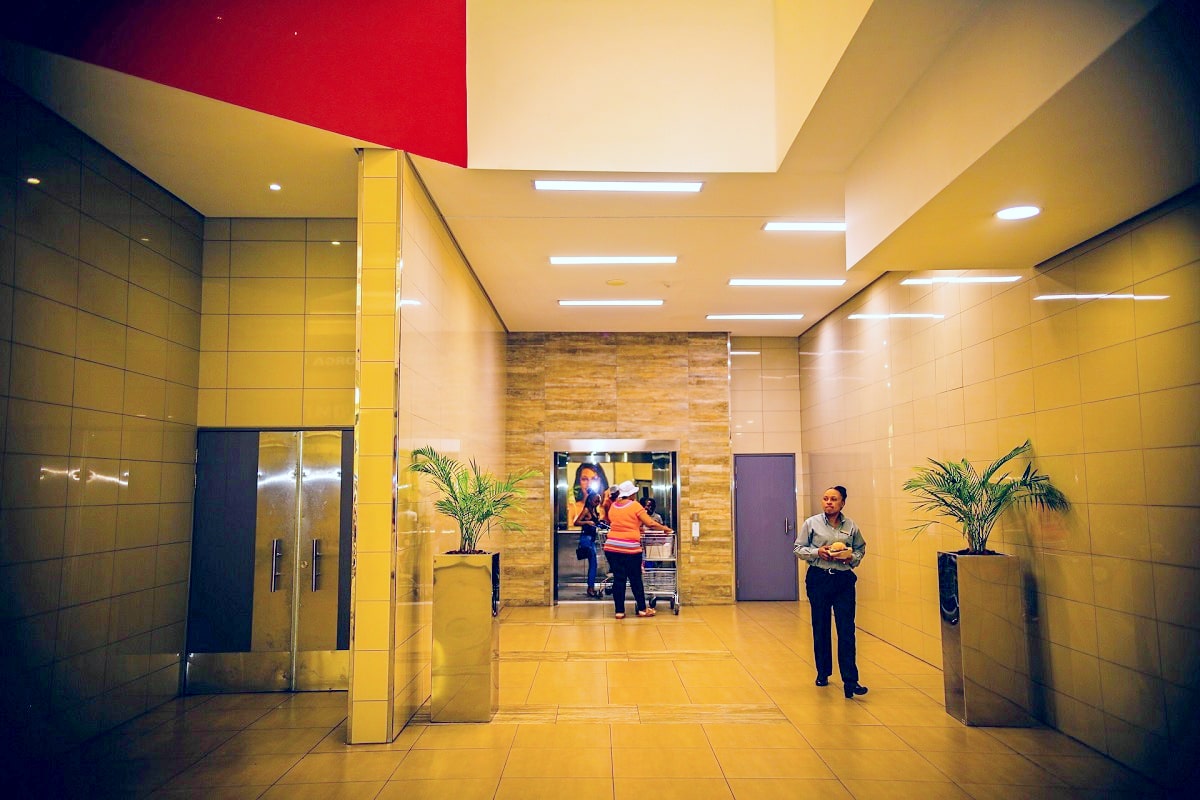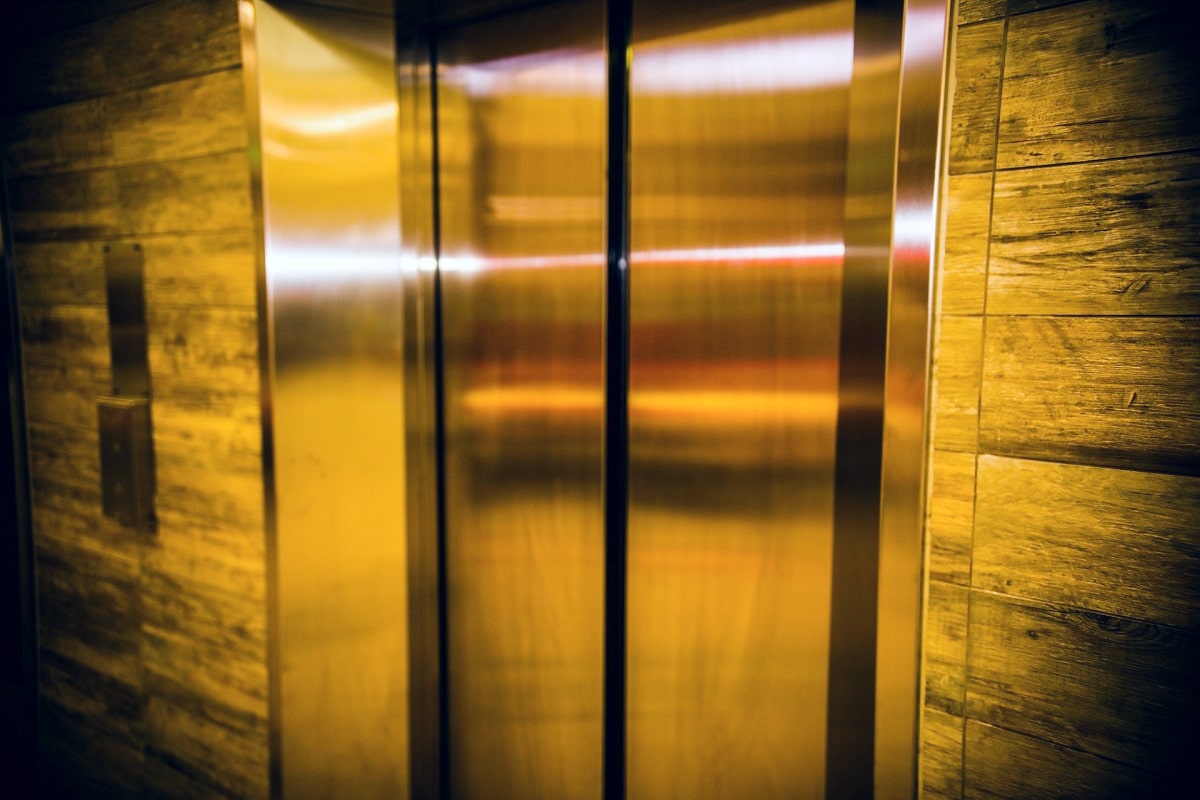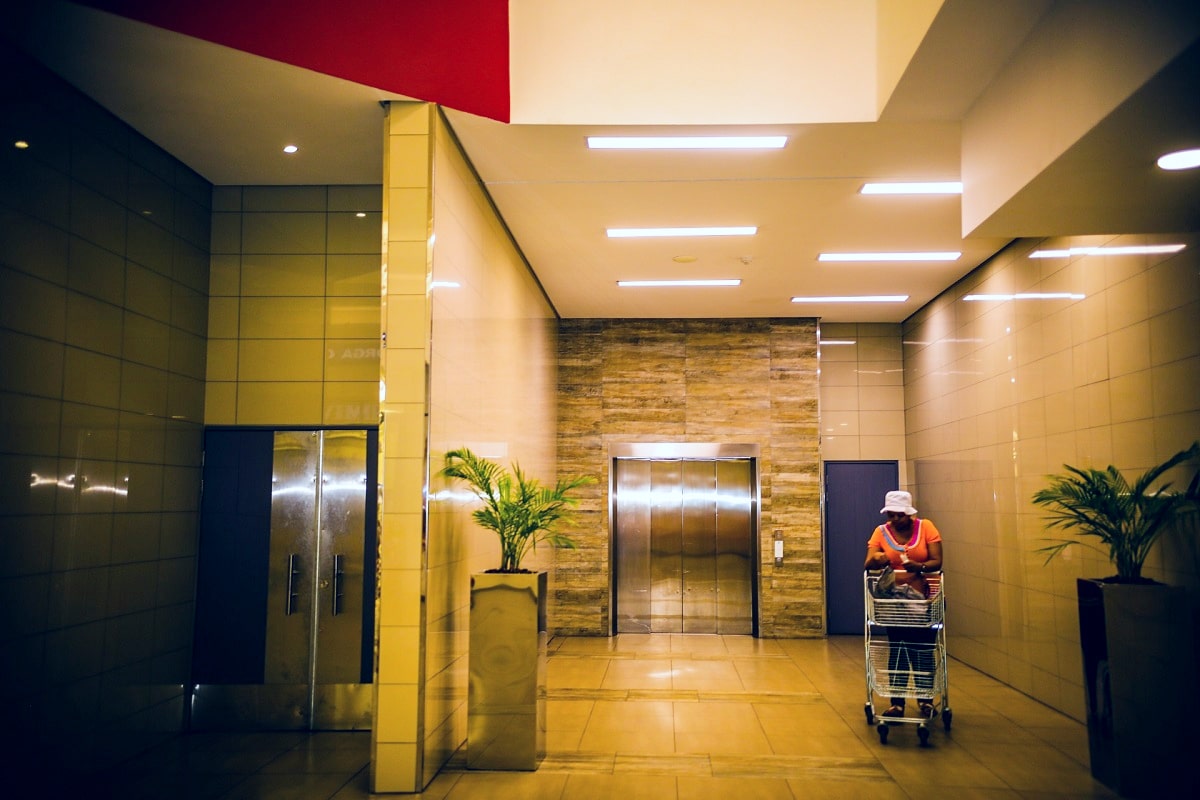 At P-Wise projects, we pride ourselves on the project culture which governs the way we work and underpins all tasks undertaken. At each step throughout a project we ensure the following:
• That sufficient and appropriate awareness is raised with the relevant groups and individual concerned.
• That efficient groups and individuals are contracted into their relevant roles and tasks
• That the required activities are undertaken and the outputs are managed successfully.
• That we provide a stable environment for the groups and individuals concerns by assisting them in adapting to the resulting new situation.
Our
Approach:
At P-Wise Projects our general approach to any project involves:
• Establishing a working partnership between the client and the P-Wise team that is based ––on mutual trust, cooperation and a common commitment to the goals of the projects.
• Ensuring client involvement at all stages of a project and thereby placing the client in control of all processes and results.
• Working with a consulting framework and methodology that ensures quality results of the highest standards are consistently achieved. This framework can be tailored to meet the client's. specific needs and requirements within the context of any given project.